I decided to design and code a portfolio site for myself (github link here). It was a humbling process as I realized I am not a developer.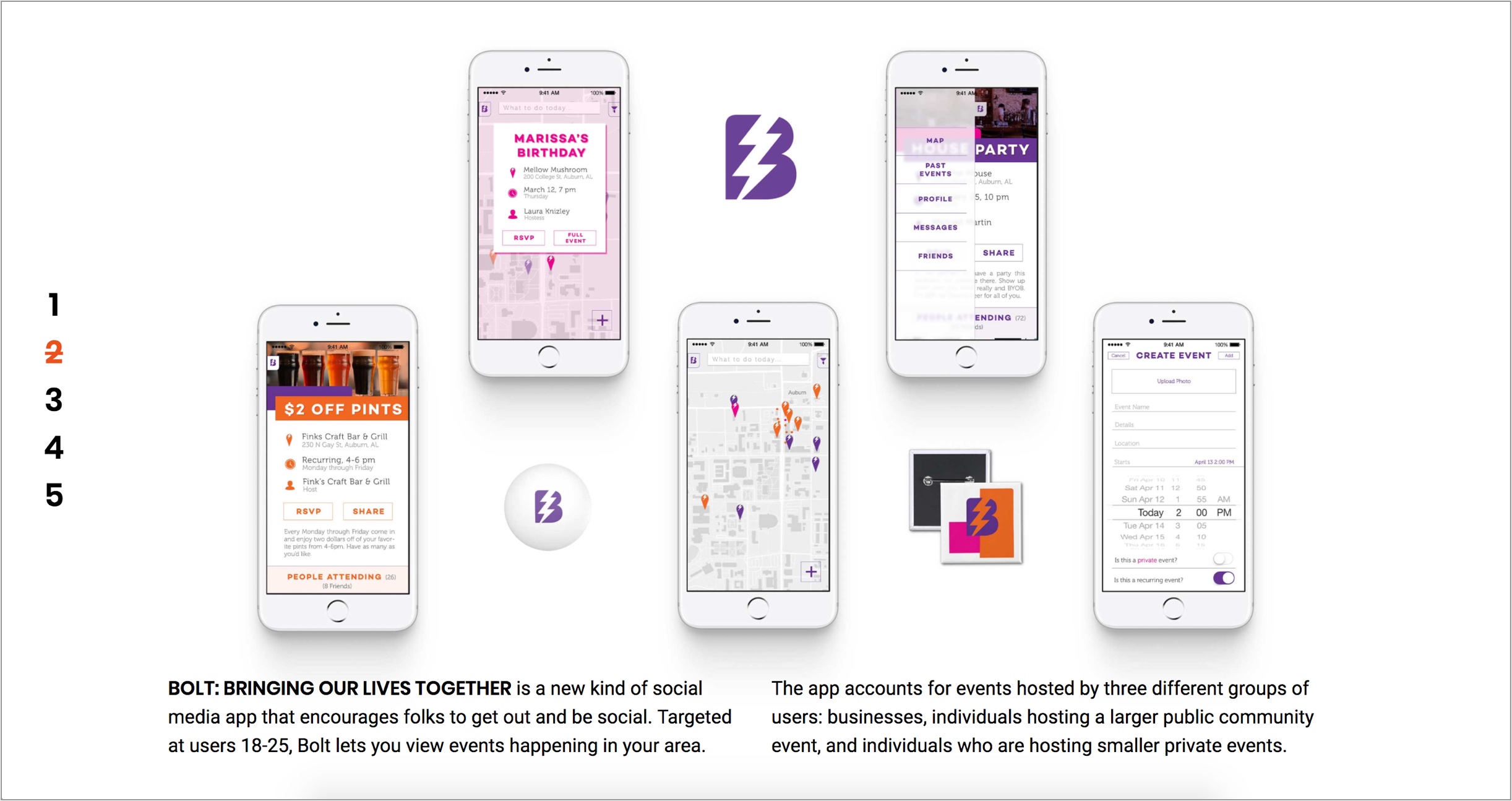 My design included many full bleed images which I quickly learned wasn't the best way to display my work. I had write loads of media queries to get the website to look presentable.
It was great for me to be challenged by new ways of thinking. I gained a lot of respect and empathy for my dev counterparts through this process which I am sure has made me a better designer.